Commercial Property Specialists in the South East
Sales & Lettings, Acquisition and Disposal of Investment & Development Property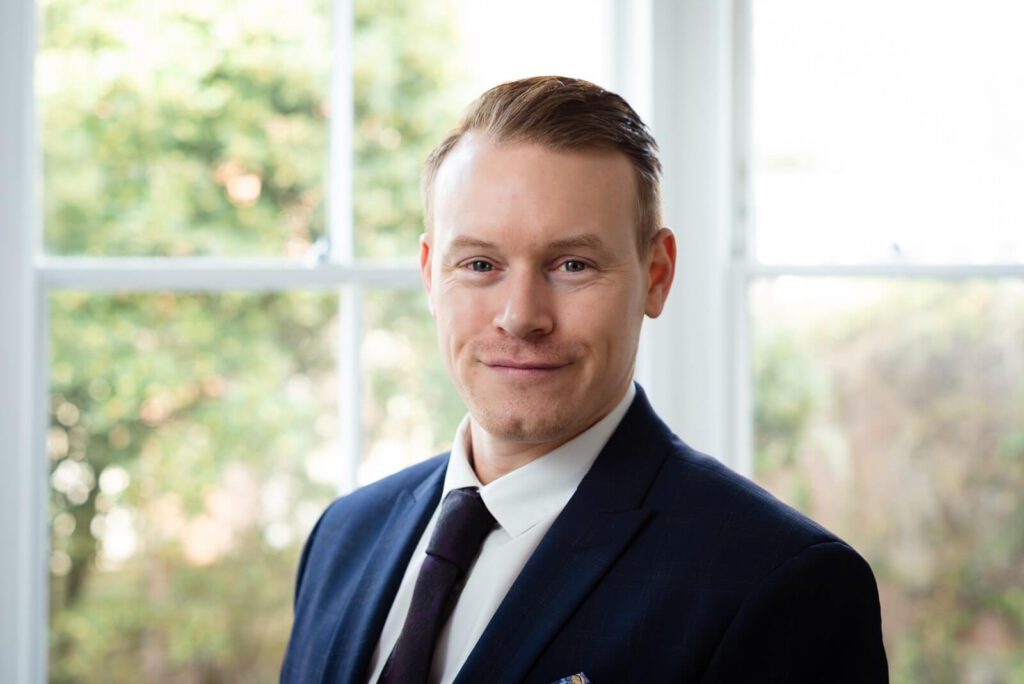 Richard Lowrey is the managing director and heads up the Newlands Property team.
Richard is a commercial property expert and has been advising clients in this field since 2006. He has built a strong reputation for being extremely hard working and achieving exacting prices for his clients. Richard backs this experience with an in-depth knowledge of the 1954 Landlord & Tenant Act, which he uses to benefit his clients, when assisting with any of their property requirements.
Newlands Property is built on a foundation that we are always happy to help, it can be letting a small retail unit or disposal of a multimillion-pound portfolio, our extensive network and knowledge of the area means we can handle any requirement. Having acquired and disposed of hundreds of properties for clients over the years, both on and off-market, we are a highly motivated and driven business that always aim to deliver the best results for our clients. 
For more information on how Newlands Property can assist you, with your property needs please get in touch:
Richard Lowrey | Email | 01273-779777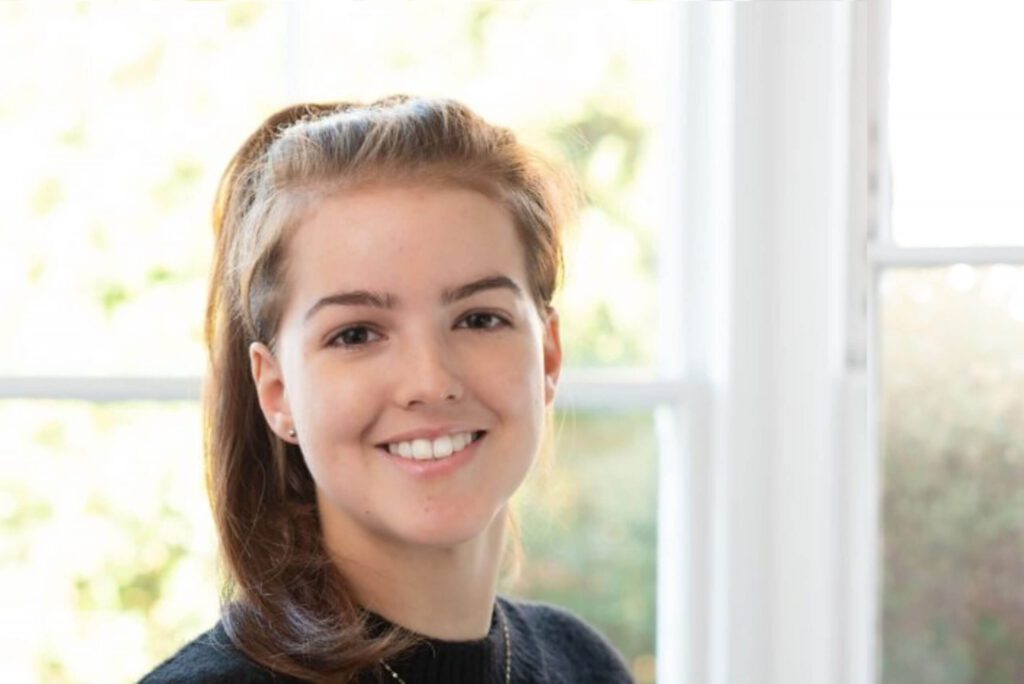 Claudia Corrigan – Administrator & Receptionist
Claudia moved to Brighton to study towards a BSc foundation in Ecology and Conservation. On completing, Claudia decided that entering the world of property was for her. Having previously worked in hospitality, Claudia can boast having excellent front of house, communication and social skills, which ideally suit her to her role.